The JebsCoolkids Foundation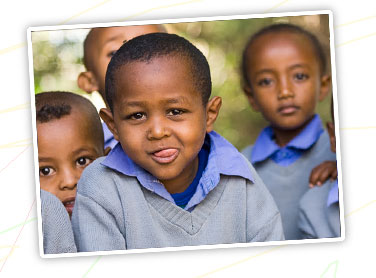 April 17,2007
JebsCoolkids Entertainment
Re : Donation
Dear Friend,
As my interest in helping out children in Africa has grown after my recent trip, I am writing you to notify you of my Foundation and my efforts to raise money for this cause. I have partnered with The American Foundation, a 501(c)(3) non-profit charity and started the JebCoolkids Foundation. The American Foundation is an organization whose mission is to promote and facilitate philanthropy and has been helping individuals and corporations become philanthropic for over 25 years.
It is easy to help. Just donate whatever you can and send it to the American Foundation (address below) and just add a little note that it is for The Jebcoolkids Foundation. For your gift you will receive a letter stating that you have contributed monies to a charity and that your gift is tax deductible. Together, a little bit at a time we can help so many children achieve their dream.
Thank you in advance for your assistance.
Sincerely,
JebsCoolkids Entertainment
The American Foundation
4518 N. 32nd Street
Phoenix, AZ 85018
Phone-602-955-4770
Fax-602-840-6314
Web: www.americanfoundation.com